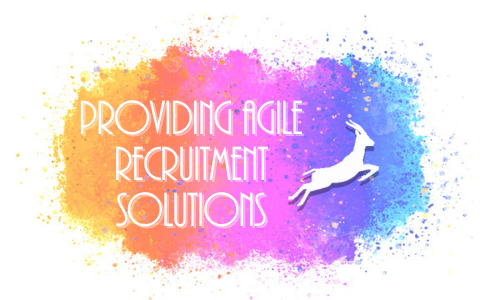 As we all know when recruiting it can be an extremely lengthy and time consuming process. From posting jobs on the right platforms and managing the application process. Not to mention, sifting through dozens of inappropriate CVs. As well as scheduling diaries for interviews, managing job offers and everything in between. Therefore, hiring an agency (specifically one specialising in your sector) is an optimum decision. We offer fantastic client support to ensure your hiring process is quick and smooth and you're securing the right talent. Take a look below on how we can support your business's recruitment process.
Gazelle Professional Recruitment Solutions Ltd supports clients on a nationwide basis...
Gazelle specialises in recruiting within the skills, FE, HE, training, work based learning and employability sectors. This includes a plethora of roles from MIS Administrators to CEOs and everything in-between. In addition we also cover all industries of vocational training. Terminology for positions can vary from employer to employer. However below is an overview of what sort of roles we recruit for but are certainly not limited to.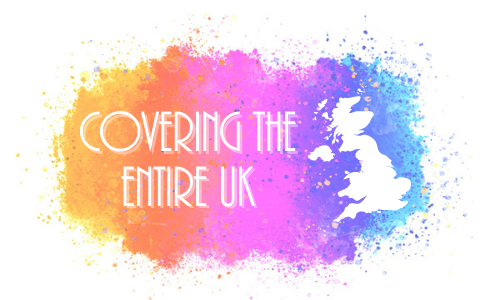 Client Support - A small snippet of our process...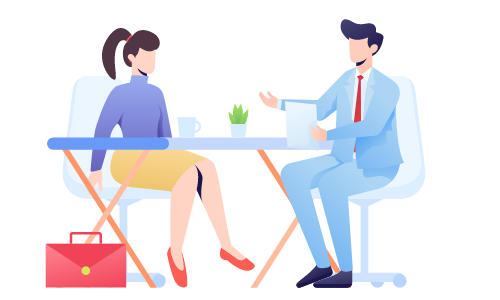 At Gazelle we of course understand you need to secure candidates with the right skills and experience. Similarly, you need to ensure they are a right fit for your company.
To tell the truth, we love nothing more then finding out more about your business and team! Along with what your company's values and culture are and seeing first hand the working environment for candidates.
With this information, we're not only matching you with the right talent, but also that candidates gain a in-depth understanding of your company. Furthermore, finding out what really makes you stand out as an employer.
Managing Applications and Candidates...
Probably the most timely task is managing applications and sifting through candidates' CV. Whilst we all hope for that perfect application. In all honestly, often the applicants don't have the qualifications, vocational skills or experience in order to do the role. 
In either case, CVs don't always paint the full picture of a candidate's skills and sometimes unfortunately paint an incorrect one too. Sifting through CVs can take hours and this time could be extremely valuable to you. 
At Gazelle, not only do we shortlist the candidates for you. In addition, our extremely thorough pre-screen and interview process undertaken with each candidate ensures that only quality CVs matching your brief land on your desk.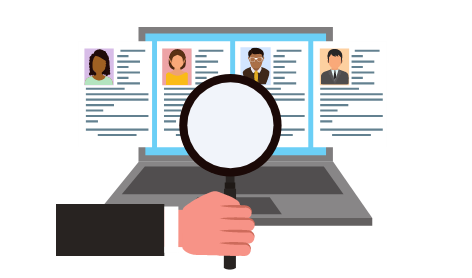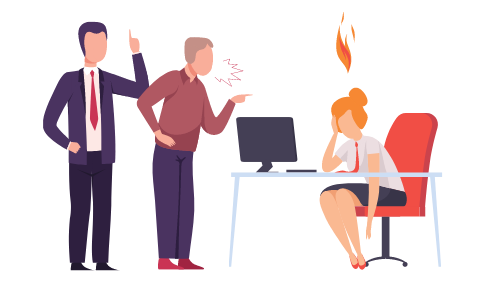 Timescales and Deadlines...
In our sector it can be detrimental not having the right candidates in job roles and by certain timescales. Furthermore, causing stress amongst staff and employers.
Along with the above lengthy processes co-ordinating diaries for interviews whilst juggling other tasks and priorities within your job role can often be a struggle and quite stressful. This also means, that too often it's weeks before you're able to interview applicants. Thus, leading to missing out on great candidates.
With Gazelle managing the process, you can ensure your time is invested in the right places whilst your recruitment is being taken care of and your candidates are fully scheduled and prepped for interviews.
Once you've found the best talent, there are plenty of steps that you need to take in order to secure them which exceeds past job offering.
Not only do we support you as a client through this process, but we also have a huge duty of care to our candidates too. We guide. advise and support them every step of the way in their job hunting journey, ensuring they are committed and motivated to move.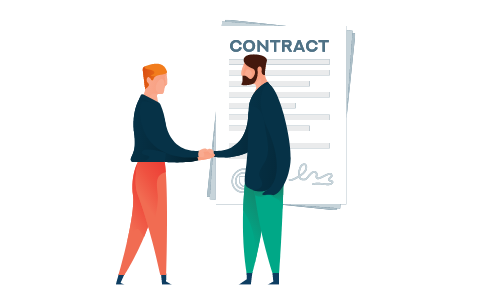 If Gazelle don't find you the perfect candidate no fee will be charged!
If a candidate placed by Gazelle proves to be
unsuitable or leaves then we will endeavour to find you
a like for like replacement!
Over 10 years' work based learning
recruitment expertise!
Pre-screening conducted by
highly skilled interviewers!
Gazelle don't just rely on job boards and applications!