Searching for a new role can be overwhelming, particularly in the current climate. Therefore an agency specialising in your field can offer you the best candidate support, advice and guidance in securing your next position. Specialising in WBL, W2W and Training, we support clients across the UK in recruiting their staff. This includes training, development and executive teams. In addition the Gazelle team help candidates through the recruitment process. So whether you're actively on the job search, or would like to know about opportunities that match your skillset and utilise you knowledge and experience get in touch!
Candidate Support - CV Tips, Advice & Guidance
Everyone's CV is different. So yours needs to highlight your skills and achievement. In addition to offering our tips, hints and guidance on creating your best CV! We're also happy to provide feedback on your CV should you request to give you the best candidate. Follow the link below for our CV support!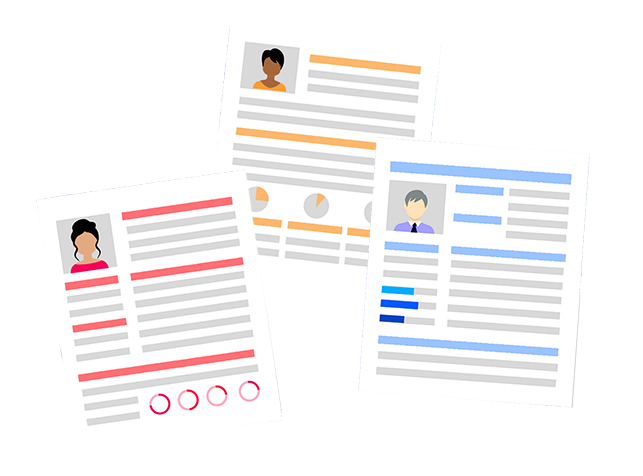 Candidate Support - Interview Guidance & Advice
Interviews can be daunting. With the support of our professional team of interviewers, we will ensure you are fully prepped. As well as our advice we'll send you our guide to ensure you nail your interviews! For both face to face and online meetings!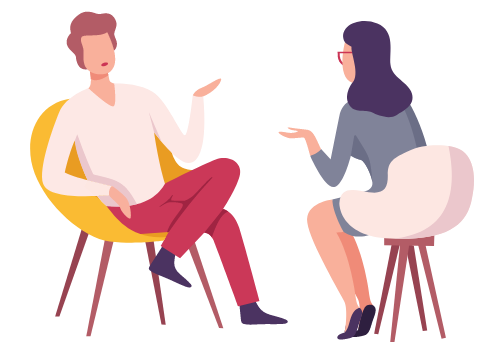 If you're looking for a new role or would like to browse our live roles then click below..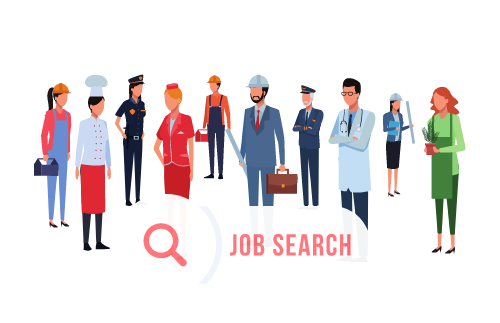 Tell us about yourself and upload your CV below...