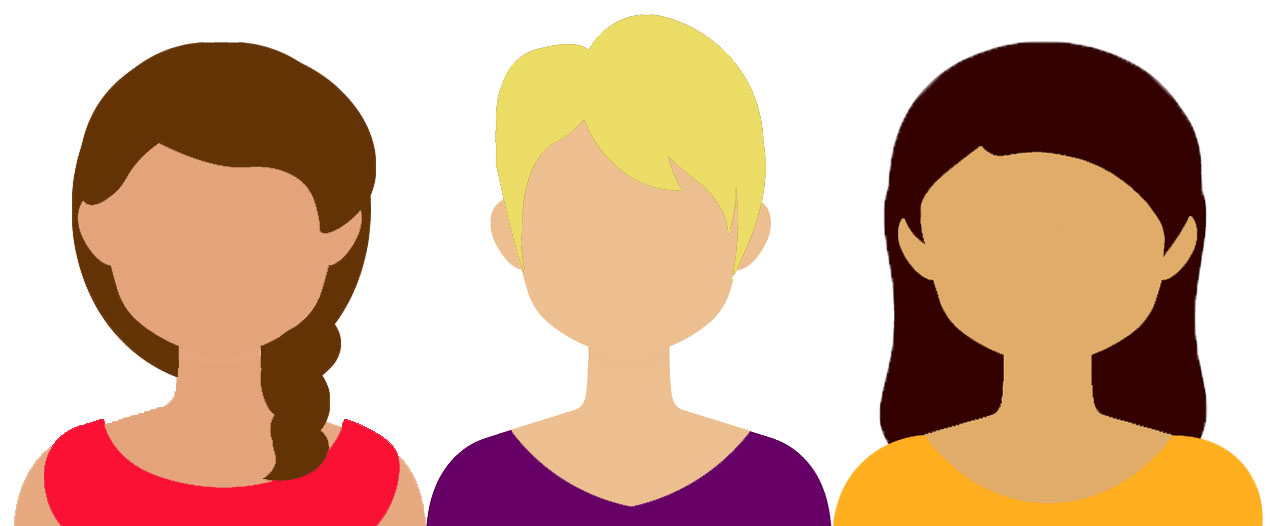 About Gazelle Recruitment
Gazelle Professional Recruitment Solutions Ltd provide agile recruitment solutions. We are specialist recruiters within the work based learning, training and welfare to work sectors. Operating on a national basis, Gazelle places a multitude of candidates into various job roles. These include anything from Training Administrators through to Managing Directors and CEOS. In addition to all training, assessing, quality, operational, and sales roles in between. Gazelle's clients encompass a wide variety of industries and sectors. These include; Private Training Providers, Colleges, Universities, EPAOs', Awarding Bodies, Employer Providers and Social Enterprises/ Charities.
Gazelle's Directors collectively possess 30 + years working knowledge and experience in the recruitment sector. Helen, Natasha and Marianne also have extensive experience recruiting within the WBL and training sector. So have excellent industry insight and  knowledge. Above all they are able to accurately interpret the skills, knowledge and behaviours sought by clients operating within these sectors. Drawing upon their extensive recruitment expertise, they utilise sound pre-screening, interviewing and selection skills.  Identify appropriate and skilled candidates for our clients.
Years of industry experience also brings with it an extensive network of candidates. Many with whom they have supported through their whole WBL and training career. In addition this means the Gazelle team is able to source quality and committed candidates who aren't readily available through other resourcing methods.

So whether you're a client looking to recruit or a candidate looking for a new role. Get in touch today.