GAZELLE PROFESSIONAL RECRUITMENT SERVICES
For over 10 years the Gazelle team have been specialist recruiters in work based learning, training and welfare to work sectors. 
Operating nationally, Gazelle sources industry specific high calibre candidates. In addition, to supporting candidates in their job search.
Furthermore, Gazelle's clients appoint them to recruit across education and employability sectors. 
Individuals sourced range from MIS administrators to Managing Directors and all roles in-between. 
Above all, Gazelles specialist recruiters are professionally trained interviewers ensuring our pre-screen and selection process is extremely thorough.

We support candidates in finding their next career move. Along with, clients in their large and small scale recruitment plans.
As specialist recruiters in work based learning and training, we recruit for a large variety of roles. All of which, are within the education & employability sectors.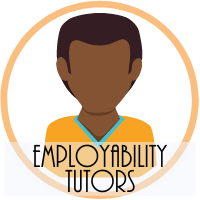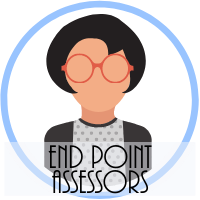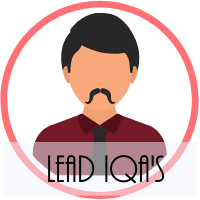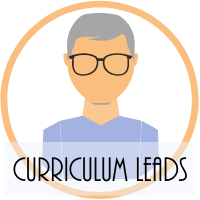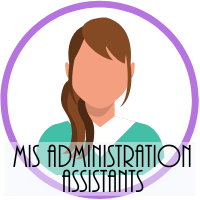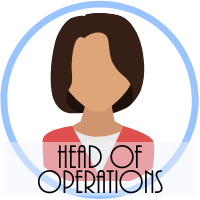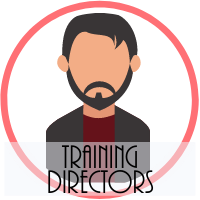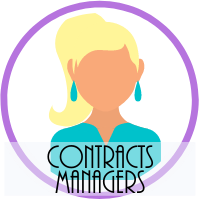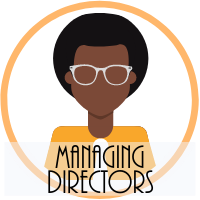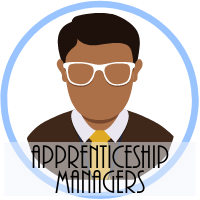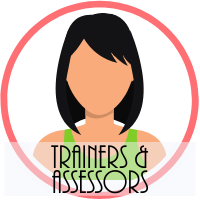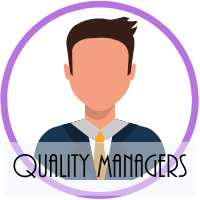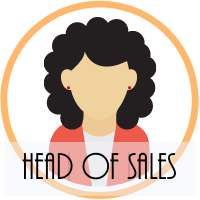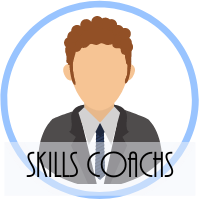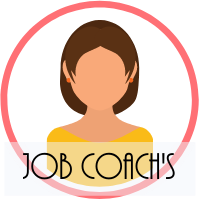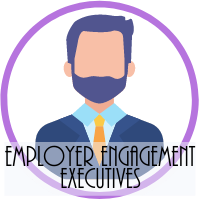 Get in touch to find out more about how we can help you!